Dr. James T. Vukonich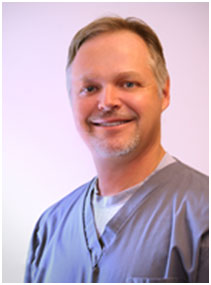 Dr. James Vukonich is a board certified podiatrist in primarily located in Omaha, NE. He earned his medical degree from the University of Osteopathic Medicine & Health Sciences, College of Podiatric Medicine and Surgery and completed his residency in Minneapolis Veterans Affairs Medical Center.
Dr. Vukonich is affiliated with CHI Health Bergan Mercy, Fremont Health, Nebraska Medical Center and Nebraska Methodist Hospital. He is also a clinical professor at Creighton University School of Medicine. He provides comprehensive foot care services ranging from sports injury to ingrown toenails.